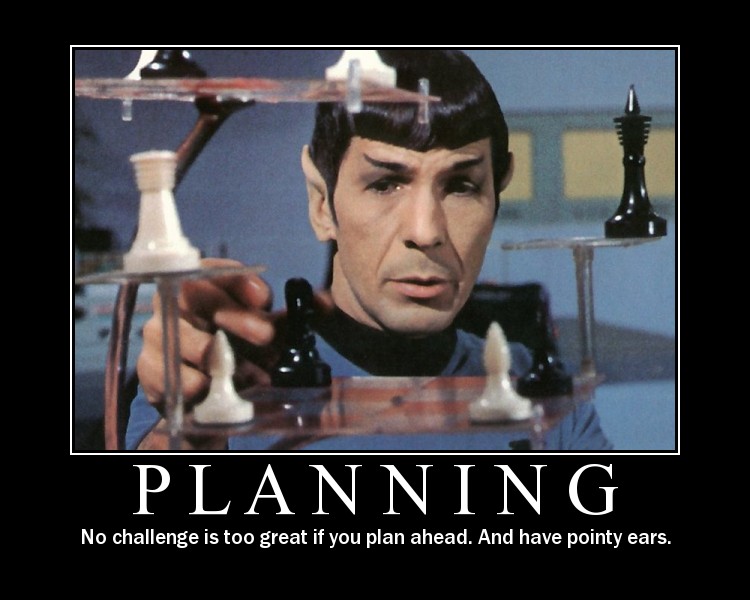 You can never plan too meticulously, as I've found out...
Well, to begin with, today happens to be May 4th.... so May the Fourth be with you, guys!
Anyway, I decided to not update anything until I'd finally made my final decision about universities. As some of you already know, my heart was always set on going to the University of Leeds, for varying reasons, but all the universities I applied to would have made me just as happy, as I would be studying a course I wanted to!
It took me a good while to choose out of the other 3 offers I'd received as to which would be my insurance choice. I had a really good range of choice, but after hours/days of deliberating and really thinking hard, I chose to insurance the University of Salford.
So now all I have to do is pass the Access Course..... with 45 credits at Distinction... not setting myself any difficult targets or anything, right? But seriously, if I hadn't set myself such a high aim, I would never have ended up doing the Access course in the first place, and I'd still have been stuck in a rut studying Japanese and Health Studies. Don't get me wrong, the courses are fine... for those who want to continue a career with Japanese... Which wasn't me.
I like learning languages, it's a great hobby of mine, and I gain great pleasure from using them, but... my heart is most definitely focused on the sciences.
In about 4 months I'll be starting university. And I'll be a student radiographer. And I'll be able to write about student life properly. And how I cope with life as a student health professional! I'm still also planning to study abroad with these courses, so I'll be able to talk about what it's like to study radiography in other countries! I got that excited about everything recently I spent 2 hours researching PhD programmes... talk about getting carried away...