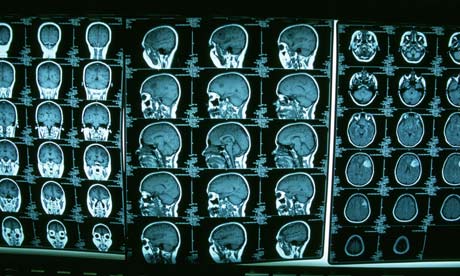 CT scans. Photograph: Getty Images/Aurora Creative
Well guys, as some of you know, I've recently been musing about what I would like to do after I graduate as a Radiographer. I know some of you probably think: "But you've not even started your degree yet!" I know that, but as I've found out from previous personal experience, knowing what direction you'd like to be heading in and what you need to get there, always helps you in the long run.
From childhood I've always aimed to achieve at least a Masters. So, last night I was browsing some of the university websites, mainly those I'm thinking of applying to.
In regards to getting onto a Diagnostic Radiography course, so far, I've looked at applying to:
University of Salford

University of Liverpool

Birmingham City University

University of Leeds
These are in order of choice. So, I'm hoping I get into Salford (or any of these universities, all their courses look awesome!), as I like the look of the modules, and I've heard great reviews about the universities themselves... Not only that, they're not too far from home!
So anyway, I was browsing these universities Postgraduate courses, and so far I'm liking the sound of what Salford has to offer post-grad. But I found some interesting courses which I think would interest me to further my studies:
MSc in Advanced Medical Imaging
University of Salford
MSc in Radiography
Birmingham City University
MSc in Diagnostic Imaging
University of Leeds
MSc in Medical Imaging
University of Leeds
Now, as I said, it's a little early to be thinking about my academic progression right now, but these courses seem broad enough to become a Reporting Radiographer, which means I can look at a radiographic image, and give an initial diagnosis! Which is exactly the kind of thing I want to do! Either that or specialise in CT scans.
Anyway, as I said, I'm just musing for now, but it's always good to have a direction you want to go in. I think it could help when going for university interviews! Anyway, in the style of Joe from Family Guy "Bring it on!"